Iso Roobertinkatu 3–5 A 22
00120 Helsinki
aaf@artists.fi
Our office is located in the second floor of a non-elevator building and is not accessible for example by wheelchair. We are able to organise meetings also in accessible spaces or remotely. Please contact us and ask more.
We are currently working mainly remotely and can be reached best by telephone or email on weekdays from 9 am to 4 pm.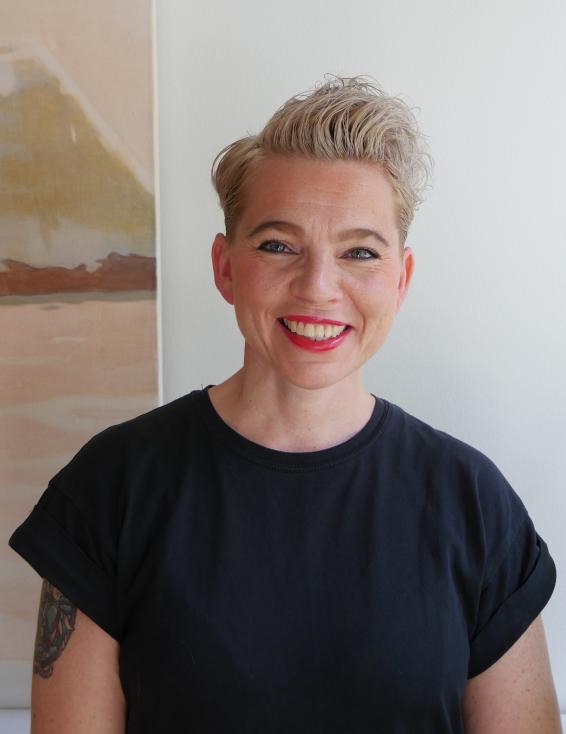 Acting Director
Annu Kemppainen
050 532 1470
annu.kemppainen@artists.fi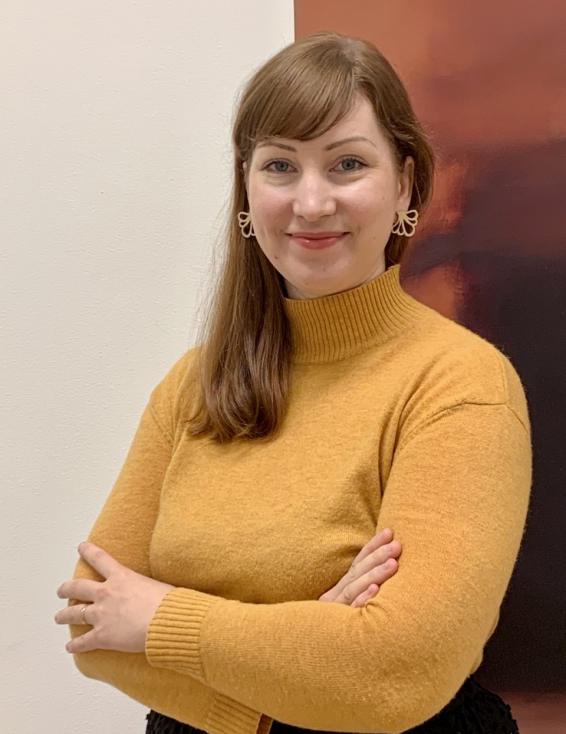 Head of Communication
Hanna Hannus
050 307 2127
hanna.hannus@artists.fi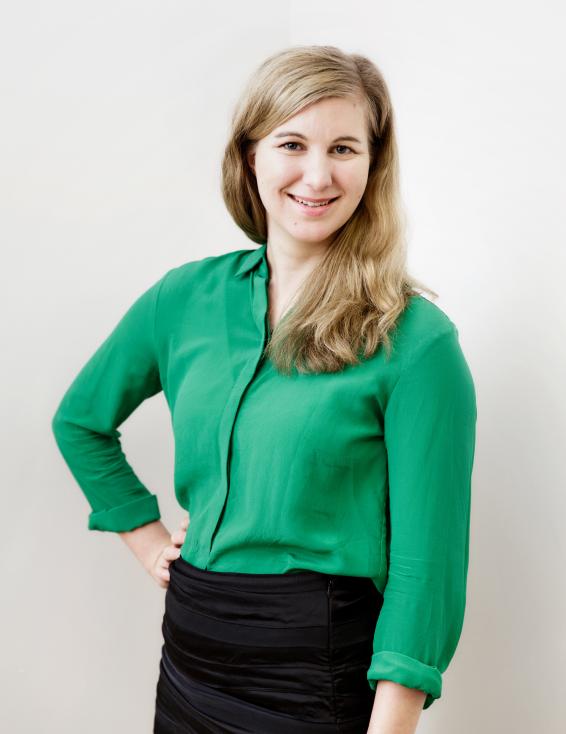 Legal adviser
Aura Lehtonen
050 434 4280
aura.lehtonen@artists.fi
Phone service Tuesdays and Thursdays at 9–12 am.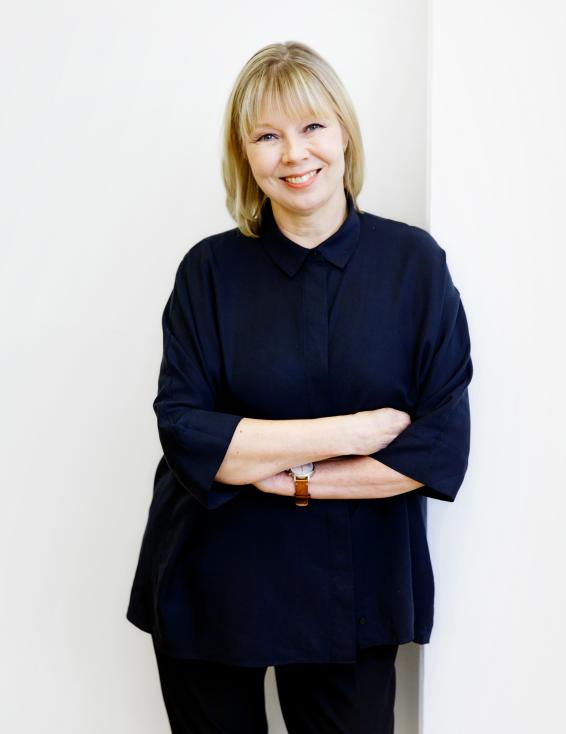 Coordinator
Marketta Tuomainen
040 8345 170
marketta.tuomainen@artists.fi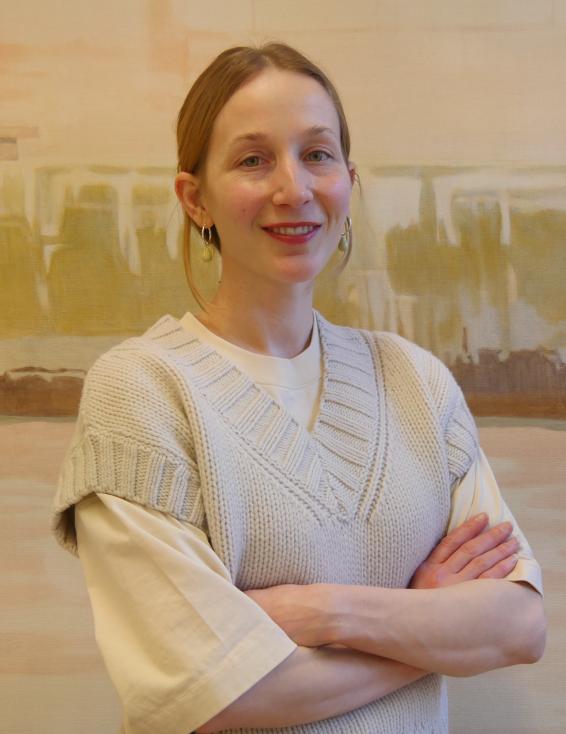 Producer (Nuoret 2023)
Sofia Suomalainen
050 3222 118
sofia.suomalainen@artists.fi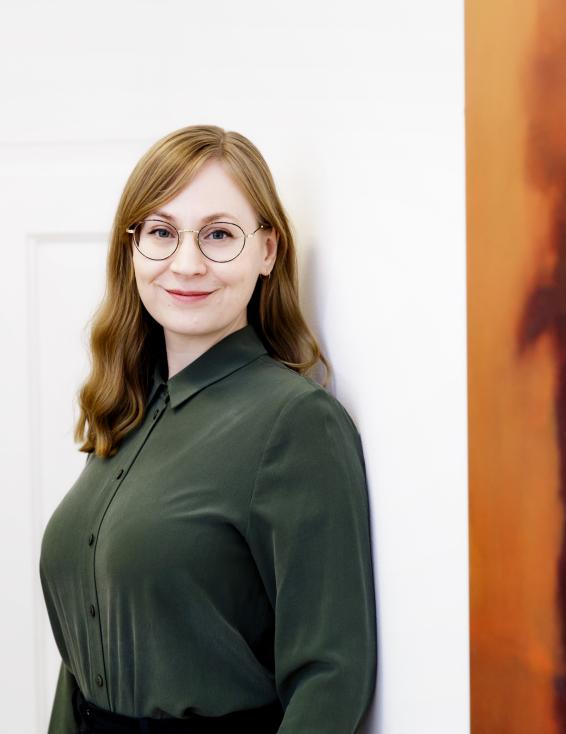 Director (on maternity leave)
Annukka Vähäsöyrinki
0400 773 105
annukka.vahasoyrinki@artists.fi
The Artist Register
040 8345 170
matrikkeli@artists.fi
Invoicing address:
Suomen Taiteilijaseura ry
Iso Roobertinkatu 3–5 A 22
00120 Helsinki
Business-ID: 0117013-2
E-invoicing:
E-invoicing address: 003701170132
Operator: Maventa Oy
Intermediate identifier:
Bank: DABAFIHH
Operator: 003721291126
Invoicing by email: aaf@artists.fi