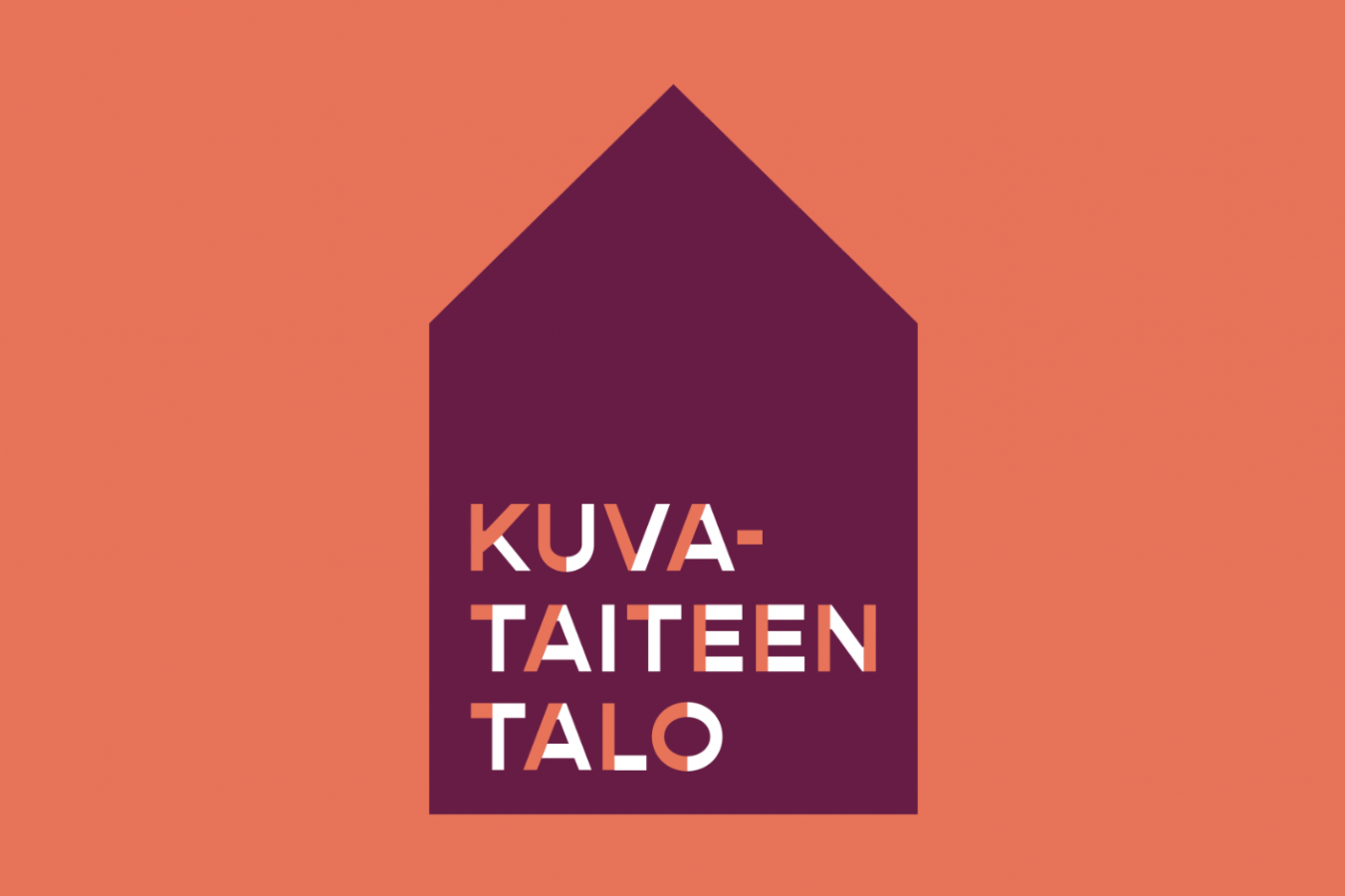 The House of Visual Arts (Kuvataiteen talo) is a project initiated by 12 art organisations that looks into founding a house dedicated to visual arts in Helsinki. The House of Visual Arts – A New Beginning Together report, published on June 14, 2021, presents alternative operating models for a house serving both visual arts professionals and audiences. A summary of the report is published also in English.
The report presents potential services, target groups and administrative solutions of the House of Visual Arts. It also looks into the exhibition programming and spatial solutions of the house. Suvilahti area in Sörnäinen has become the preferred site for the House of Visual Arts. Having several art organisations in the same area would expand the range of programmes and events, and would make Suvilahti even more attractive as a space for urban culture to local people and tourists alike.
According to the report, The House of Visual Arts is an ambitious, long-term project. It is not just a project about the premises, but it is of great importance in terms of visual arts policies. The House of Visual Arts will create added value to Helsinki, but its activities will also have a nationwide impact. According to the report it has the ability to strenghten the cooperation in the visual arts field, increase the visibility of visual arts and reach new audiences.
The report was drawn up by Riitta Heinämaa. Four open workshops were organised as part of the project and were attended by a total of 140 visual arts professionals, representing 30 different art organisations and independent professionals. An association has been set up to promote the project in the future. The chair of the Kuvataiteen talo association is the photographic artist Joonas Ahlava.
Kuvataiteen talo project and the report have been initiated by the following visual arts organisations: Artists' Association of Finland and its member associations; The Association of Finnish Printmakers, Finnish Painters' Union, The Association of Photographic Artists, Artists' Association MUU, The Association of Finnish Sculptors, The Union of Finnish Art Associations, and AV-arkki, Frame Contemporary Art Finland, Mehiläispesä ry (Gallery Huuto), Kuvasto and Ornamo. The project has been funded by the Ministry of Education and Culture.