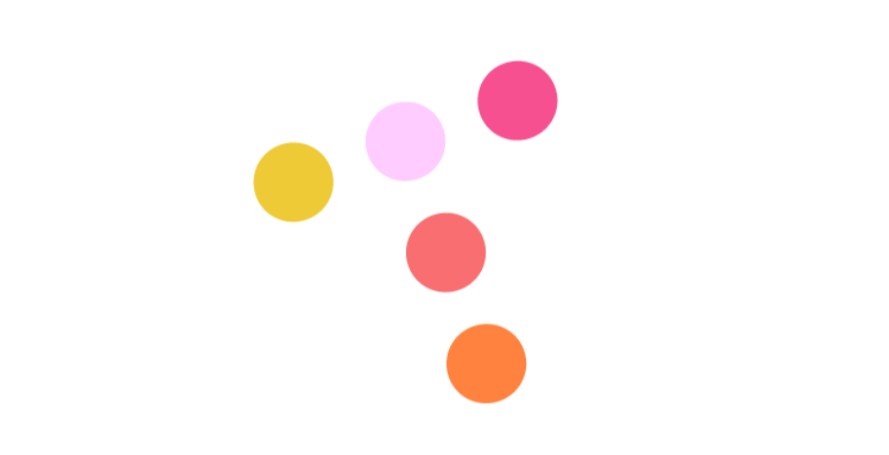 The Artists' Association of Finland has published its equality and non-discrimination plan for 2021–2024. The plan describes the objectives and measures by which the Association promotes equality and non-discrimination in its activities as well as the principles of equal treatment that have a broader impact on its activities.
The Artists' Association of Finland promotes equality and the equal treatment of people in its role as an employer, when providing services and when operating in the field of cultural activities. The Association recognises its opportunity and obligation to keep the promotion of diversity and equality at the forefront of its advocacy for policies that support the arts sector. The aim of the plan is to develop policies and practices that prevent discrimination and promote equality both within the organisation and more broadly in the visual arts scene.
As a guardian of the interests of visual artists, the Artists' Association of Finland reinforces work methods and procedures in visual arts that comply with health and safety requirements. Visual artists must be able to carry out their profession in all situations without fear or experiences of discrimination, harassment, pressure or other inappropriate treatment.
The Association provides its member artists with legal advice and counselling services in situations such as work-related discrimination and sexual harassment. Artists must also feel that it is easy for them to contact the Association in confidence if they are treated inappropriately in their job as a visual artist.
The equality and non-discrimination plan complements the Association's strategy for 2022–2026 and the annual action plan. The plan will be implemented in stages, and the implementation will be monitored every year.
The equality and non-discrimination plan of the Artists' Association of Finland (link)